First Female Filmmaker
Alice Guy-Blaché is said to be the first female filmmaker and she started her career back in 1894. Alice was a secretary in a French camera manufacturing company. After the release of her first film (La Fée aux Choux in 1896), she got promoted to Head of Production. 10 years later she moved to the United States with her husband. Alice and her husband found the Solax Company, an American motion-picture studio, where
First Oscar-Winning Female Filmmaker
Kathryn Bigelow Directed the film The Hurtlocker (2008). Up until today, she has won 85 awards including an Emmy for respectively Exceptional Merit for Best Film. Also her head-on expression of violent realities. Bigelow started off as a painter but entered the graduate film program at University. With her fierce belief in the power of the film production Kathryn hopes to wake up and inspire her audiences to take the issues featured in her movies. She remains humble and often mentions her valuable team. Honesty and reality is what Kathryn likes to express most in her films which is why she aims at safeguarding the spontaneity.
First Female Superhero Filmmaker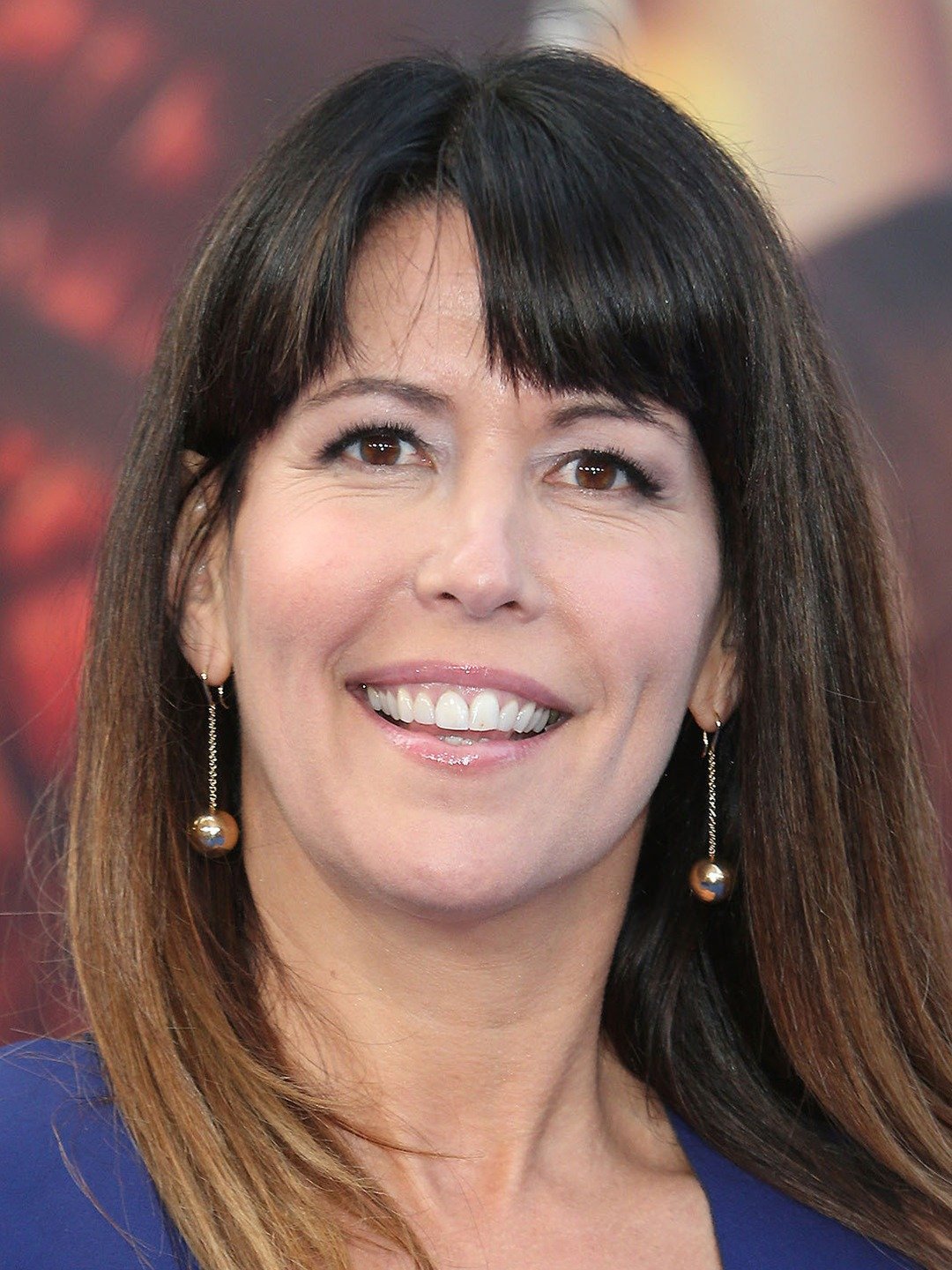 Someone who pushed the trend of "filmmaking feminism" even further is Patty Jenkins and she received the title of 'first female director of a superhero film'. Jenkins persuaded the manager of the company, to provide her with film training in return for working on set and this led to Jenkins operating as a cameraperson for the next 10 years. Then it was in 2003, Jenkins directed her first movie Monster.
First 'Bold' Female Filmmaker
Another female filmmaker who's greatly valued is Sogol Ashar. Afshar is an Iranian filmmaker. Living in London whose compelling work comes from her love of fine art and she has a strong connection with female empowerment issues and created a commercial for the Fawcett Society.
About Our Video Marketing Agency
Modus Film is a video production company based in Kent and London. Our services are nationwide and our video marketing agency can help you make some ground breaking content. If you want to discuss this further contact us or better yet see how video marketing can transform your current marketing mix. We are now fully PPE compliant. Plus we carry on working!
Do You Need to Talk to a Marketing Expert?
As video marketing experts we are specialists in all forms of video marketing. Here at Modus Film, we have completed many projects for our clients that have required us to define a digital strategy with really great results. If you want to speak to a specialist email [email protected] or call us on 01233 273 273.
We are still an active video marketing agency. Video production company London, Video production agency Kent.