It is becoming much more common for couples to enlist additional support for all kinds of things, it might be hiring a cleaner for your home, ordering your food shopping online or getting help with decorating the house. So, why should the planning of your wedding be any different? But, if you haven't planned a wedding before, how do you know if you actually need the extra help? You've cleaned your house before so you should know how valuable it is to pay someone else to do it. The wedding videographers and wedding filmmakers at our wedding cinematography company reveal what wedding planners actually do…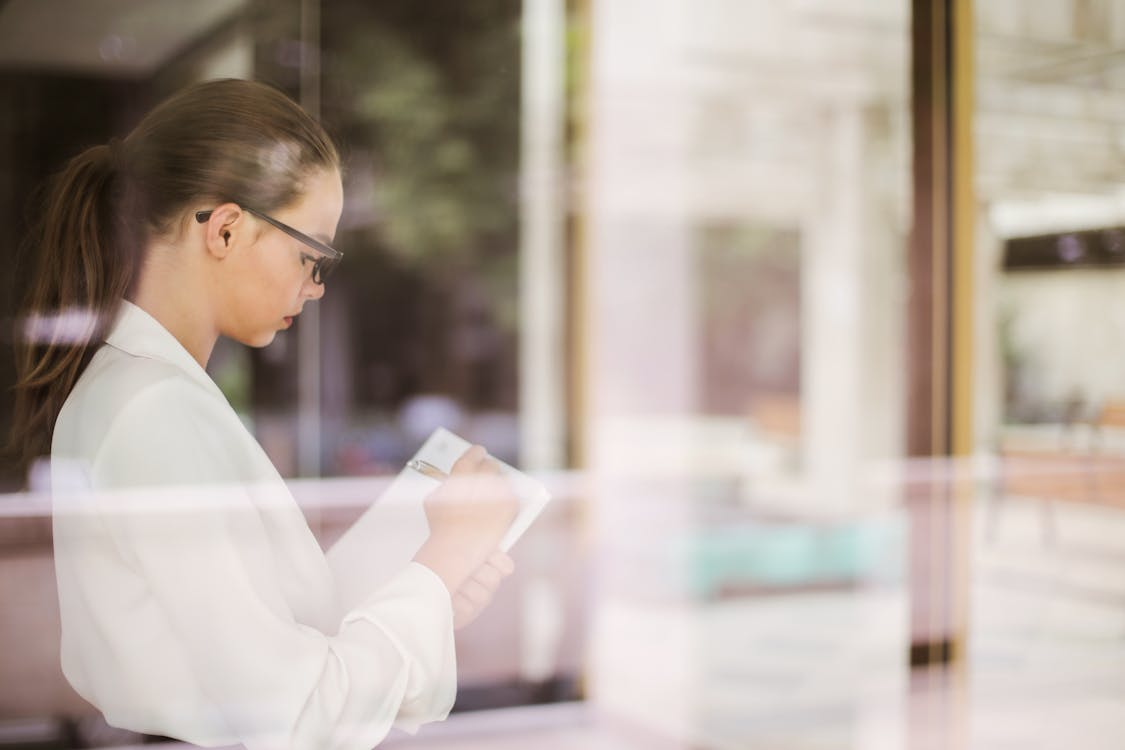 Full Wedding Planning
From start to finish, your wedding planner will be there to support you throughout the entire wedding planning process. From finding the perfect venue, sourcing suppliers, creating the design for the wedding, managing the budget and co-ordinating; all the plans in the lead up to and on the day to ensure you both, and your families, remain as stress free as possible throughout.
Partial Wedding Planning
You may be enjoying a lot of the wedding planning process but just need some guidance on a few of the elements. Partial planning is always a bespoke service as they want to ensure you are getting the support that you need.  For example – there's no point in them taking on the design and styling of the wedding if you have that all under control. They'll take on the parts that you are finding challenging or stressful, allowing you to really enjoy planning your special event. They'll be on hand whenever a questions crops up, and they will be there on the day to ensure that everything runs smoothly.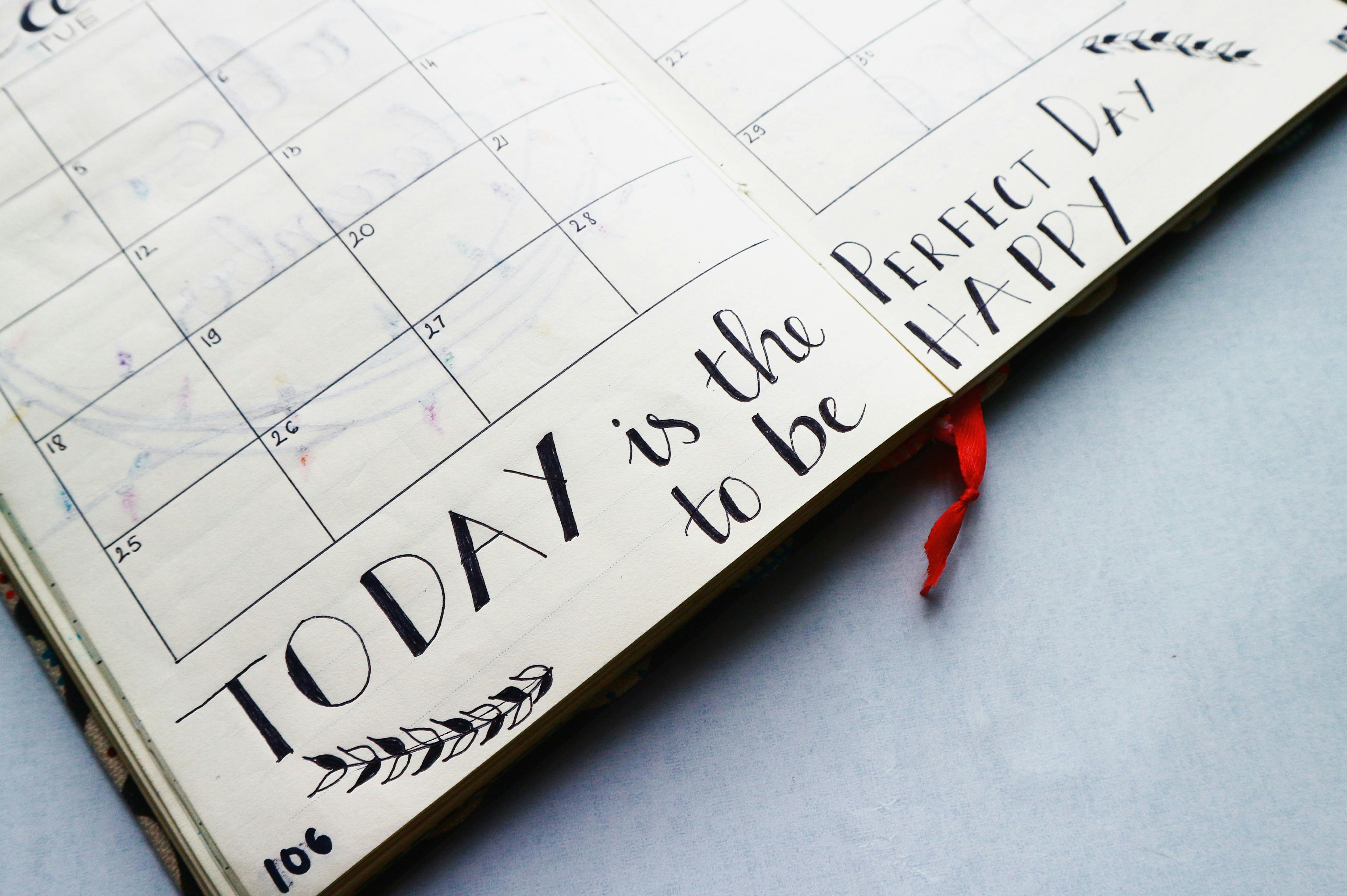 Wedding Co-ordination
Often called 'on the day' co-ordination, but don't be fooled; you get support for so much more than just the one day! They get involved with clients around six weeks prior to their wedding day. They'll talk through everything that you have planned and will bring it all together to create a schedule for the day (often including set-up and take down days). They take on the contacts with suppliers for those final arrangements and are on hand to support the couple in the lead up to their big day. They'll be there on set-up day to run through everything one final time (which is vital as something has almost always changed on that penultimate day!). On the actual wedding day they will be there for as long as you need them. Often this means they are some of the first ones on site and the last to leave. They will spend the day liaising with suppliers, ensuring everything runs smoothly and allowing you and your guests to have the best wedding day ever!