Over the years the idea of having a wedding videographer capture your special day has become increasingly popular. Many wedding photographers are now also offering video services alongside their photography because many cameras that take gorgeous photos are also capable of capturing high quality videos. In the right hands, can be edited and produce stunning and cinematic visuals. That not only capture the magic of your wedding day, but allow you relive it every time you re-watch it. The wedding filmmakers and cinematic wedding videographers at our wedding videography company reveal why you should invest in a wedding videographer…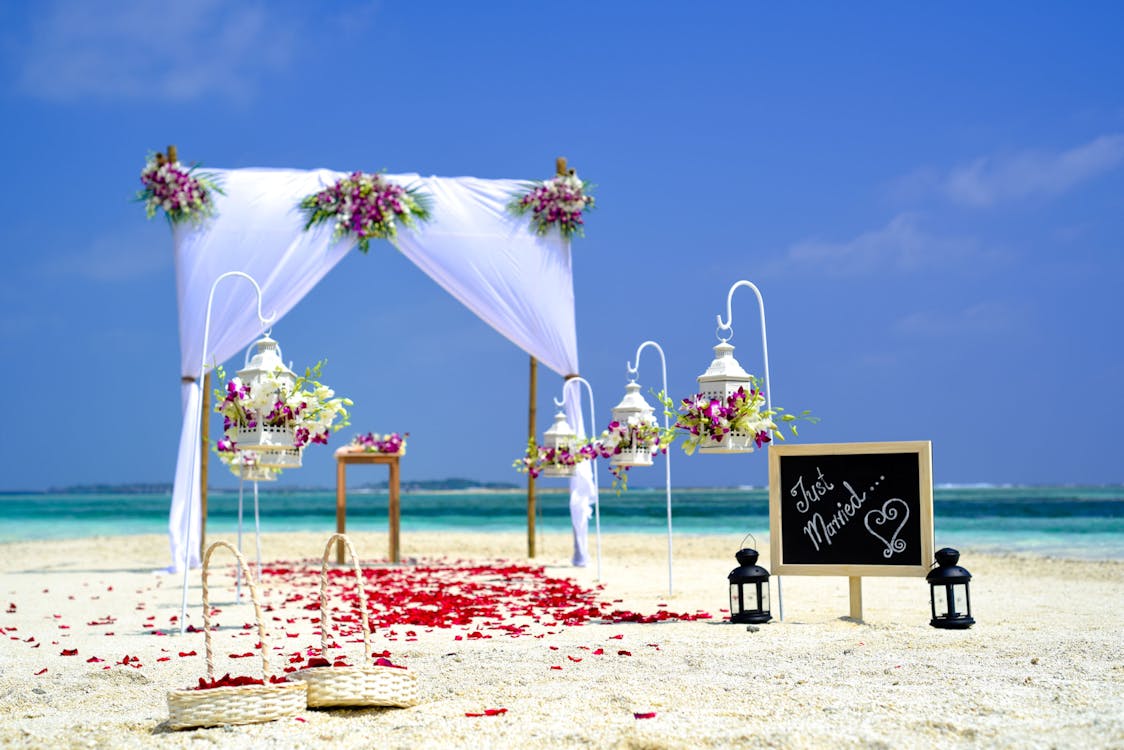 Relive the Day
What is the main reason a wedding videographer is worth budgeting for alongside a photographer? A wedding video allows you to relive those important moments from your wedding day for many years to come. Your wedding day is full of love and excitement. So capturing moments like the first kiss, the parents dance and the send-off. Will let you see and remember every single minute of those moments. With a well-produced wedding video you'll be able to see your day go from preparation to the moment you and your partner are sent off to start your journey as a married couple, all edited together to look beautiful and cinematic in just a 7- 10 minute video. 
Hear the Love
A photo is worth a thousand words, but a video with crystal clear audio will let you hear the emotions and see how you and your loved ones felt throughout your wedding day. Many family members make sincere and touching speeches for the couple getting married and to capture every word and replaying it years down the line will help you remember how special the entirety of the day was. Many videographers also take audio into consideration when they create your wedding videos. They want to make sure that not a single word or moment is missed. Make sure when you're consulting videographers that you ask about audio because you wouldn't want to miss the amazing speeches and kind words people say about you and your partner on your magical day.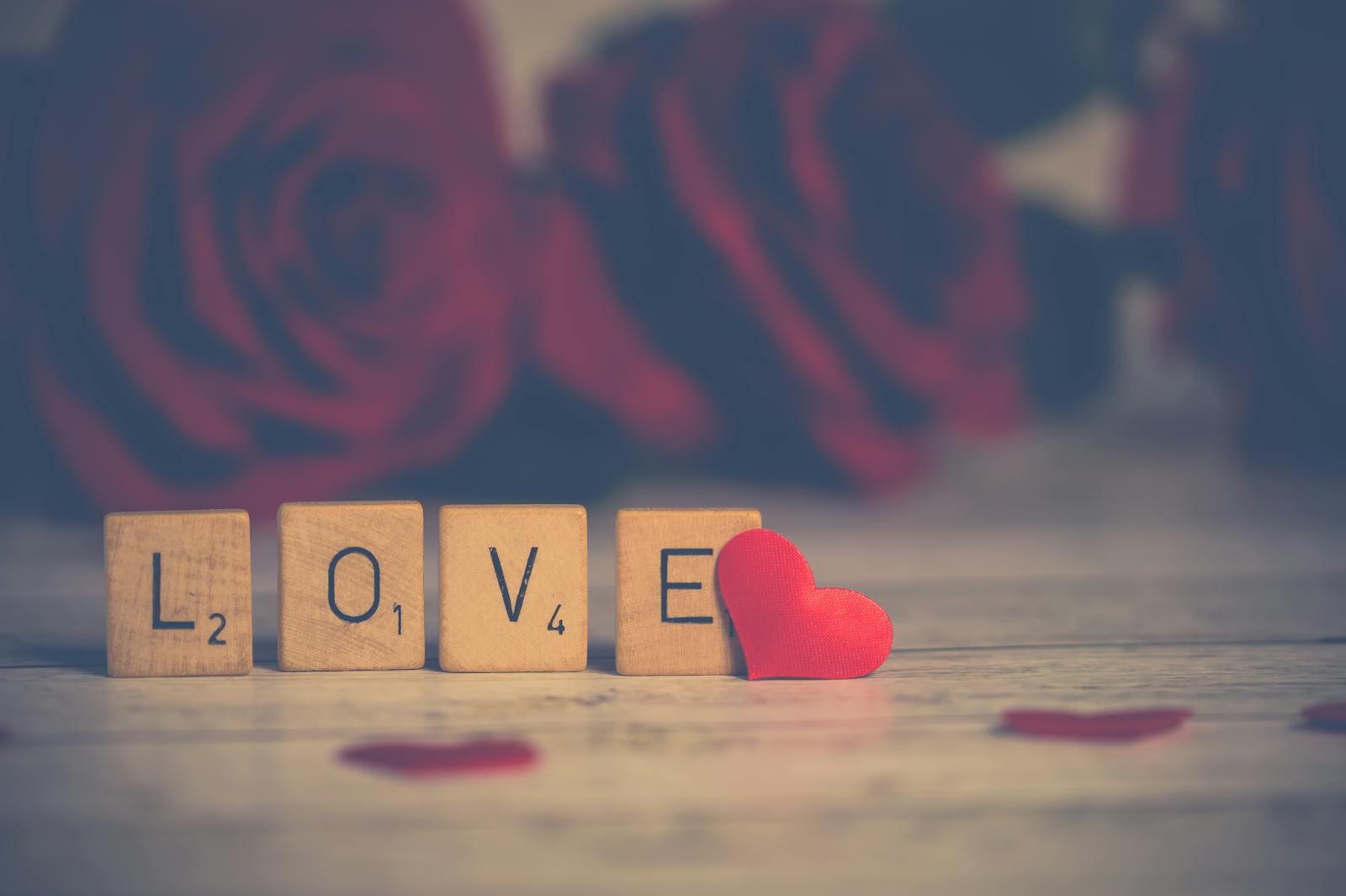 Have An Unplugged Ceremony
You definitely want an unplugged ceremony, we promise. Hiring a videographer will capture the moments that you and your guests were able to be completely present for. Without all of their distracting phones in the way. Not only are videographers professionals who know where to stand to get that perfect shot. They also won't ruin the visuals of your day in order to get it. 
Wedding Videographer Costs
Once you've decided you're ready to hire a videographer, the next step is to carefully work them into your wedding budget. On average, wedding videographers can cost anywhere from around £1,000 to £5,000. We have provided a break down of what these costs entail:
Time — how long your videographer is present at your wedding will definitely impact their cost. Some wedding videographers create specific packages. Those include both the amount of time that they'll spend at your wedding and then editing costs in order to create your video. Understandably, more time is more money. And if you want your videographer to cover other wedding events, such as your rehearsal dinner. This will cost you more.
A second shooter — if your wedding videographer needs a second shooter or an assistant, this might also increase their costs. If you're able to find a photographer who doubles as a videographer, you might be able to get a lower rate since you'd be hiring just one vendor to capture your day. However, keep in mind they'll likely work as a team if this is the case, so you should still expect to add a second shooter.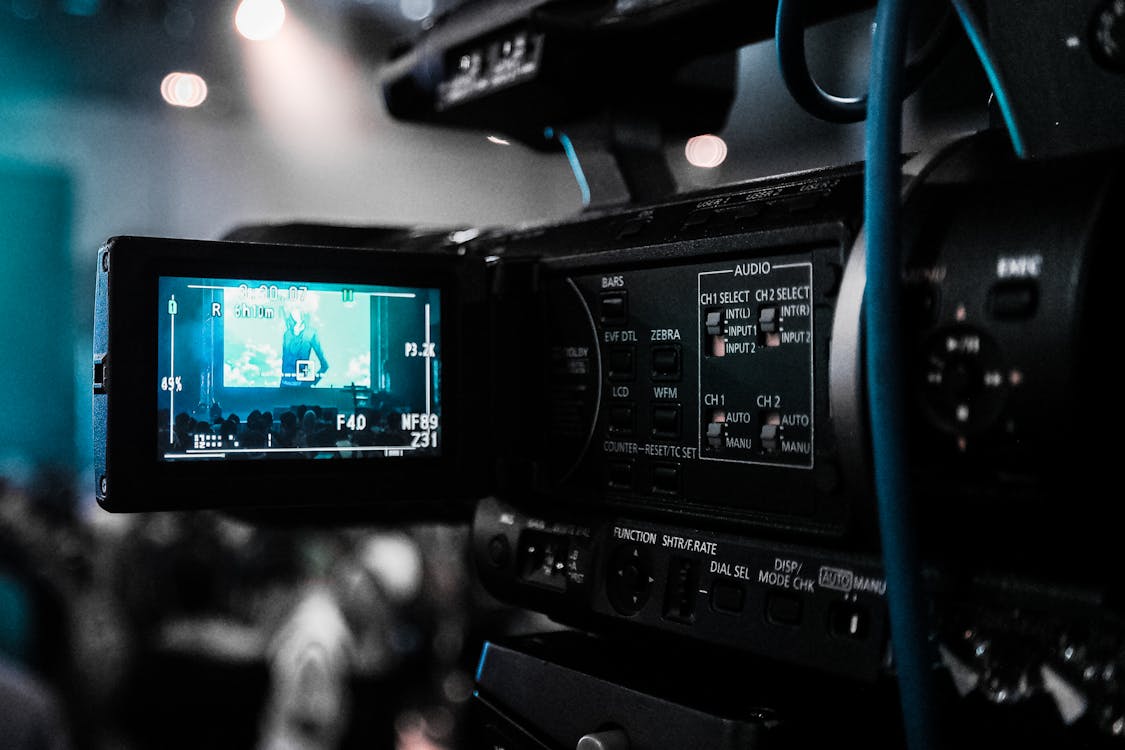 The finished products — after all the filming, your videographer will then provide you with an edited highlight reel and wedding film. You may even get some b-roll footage. This takes both time and effort for your videographer to create a film that is completely perfect for you.
Extras —nowadays, many videographers offer drone footage, Super 8 films, USB drives, as well as other extras. Depending on what type of film you would like, you may have to pay a little extra.
Travel—If your wedding videographer has to travel a long distance to be present at your wedding, you'll probably have to pay for their fuel, airfare, hotel, or any other travel-related expenses.