If you speak to your married friends who hired a videographer to film their day, we guarantee that they will say it was worth it! For one reason or another, videographers don't seem to be high up on the priority list when it comes to choosing wedding suppliers, but there's absolutely no reason as to why every engaged couple shouldn't consider adding a videographer to their budget from the very beginning.
1. A life-like memory of your wedding
Your day will probably go by in a flash – but having a wedding videographer capture your celebration from before your ceremony to your evening reception will remind you of your best day ever for many years to come.
2. See things you wouldn't have seen otherwise
You can't possibly see how your guests will react to certain parts of your day – but on film, you'll be able to look back at everyone and see things that you may not have seen if you didn't hire a videographer.
3. Capture friends and family in that stage of life
Whether you're inviting grandparents, aunts, uncles, cousins, small children, teenagers or babies to your ceremony, it will amazing to look back at your wedding video in years to come, to see how people have changed from then to now. Having that lifetime memory of grandparents, for example, would be priceless.
4. Your wedding videographer can get creative
A wedding video these days isn't quite the same as you may have seen in the 80s. Today's Videographers are experts when it comes to using top of the range equipment, music and digital creativity to turn your video in to a memory that you'll want to watch over and over again in the future.
5. Share your wedding video on social media
Aside from watching your wedding video on repeat at home – your videographer might be able to create a shorter version for you to share with your friends on social media.
6. A wedding videographer may not be as costly as you think
Shop around, contact wedding videographers to find out what you can get for your money and be sure to compare prices depending on how long you would like them to stay during the day/night. You may find yourselves pleasantly surprised.
Top Tip: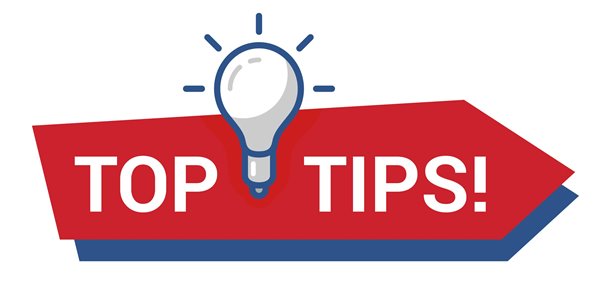 If you're really keen to hire a videographer but it is coming out way over your budget, could you compromise on other parts of your day by say reducing your budget for flowers or the cake?
7. A keepsake for your future children
If you plan on having children in the near future, or if you have them before you get married, having a recorded memory of your wedding day will be something for them to treasure and watch back in years to come.
8. Re-live your perfect day again…and again…and again…
When your wedding is over, we're pretty sure that you'll wish that you could re-live that day over and over again. With a wedding video, all those incredible emotions and memories will come flooding back.
9. Capturing the real emotion
There are numerous parts of the day when emotions can run high; from the father of the bride seeing his daughter all dressed up, to walking down the aisle and more than likely, the speeches during the evening banquet. Having these emotions captured on film will be forever sentimental to look back on.
10. No regrets
You won't want to get to the day after and then realise that you wish you chose to hire a videographer! It's always best to exhaust options during your planning if it is something that you are considering.
About Our Video Marketing Agency
Modus Film is a video production company based in Kent and London. Our services are nationwide and our video marketing agency can help you make some ground breaking content. If you want to discuss this further contact us or better yet see how video marketing can transform your current marketing mix. We are now fully PPE compliant. Plus we carry on working!
Do You Need to Talk to a Marketing Expert?
As video marketing experts we are specialists in all forms of video marketing. Here at Modus Film, we have completed many projects for our clients that have required us to define a digital strategy with really great results. If you want to speak to a specialist email [email protected] or call us on 01233 273 273.
We are still an active creative marketing agency. Video production company London, Video production agency Kent