Looking to shine more awareness on the outstanding female talent in our community, today we present 5 female videographers you should know.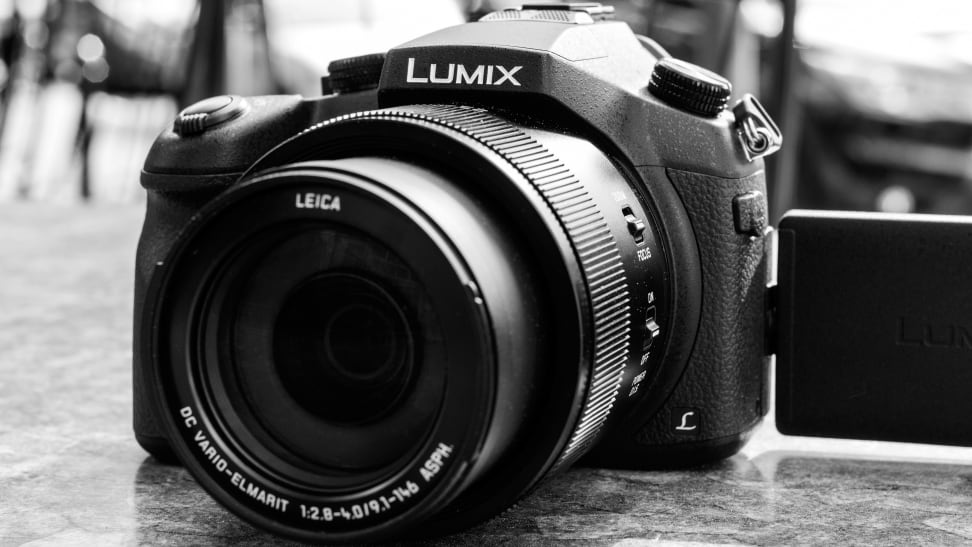 While video content keeps increasing in popularity, videographers appears to be a mostly male dominated scene.
Whether a fashion campaign, a documentary, or a product commercial, videographers have the outstanding ability of telling a story through their work. Video formats can speak to the emotional side of the viewer sometimes better than an image in itself.
Take a look at some of such examples and the talented female videographers behind them. Enjoy!
Videographer NO. 1
Munich-based creative, julie has been working in the industry for the past 7 years, with a focus on fashion and beauty. Not only is she able to portray captivating emotions in her photography, but she also has a way of capturing beautiful moments through video content.
Teresa is a videographers and photographer based in Lisbon. She enjoys traveling, creating creative content, and places a great focus on experimenting with color. This playful approach helps her portray her subjects in a calm and happy light.
She has worked with brands such as American Express, Chloé, Dior, Montblanc, and Polaroid — amongst others. Take a look at her stop motion Polaroid campaign below.
Videographer NO. 2
Paris-based photographer and videographer, Alessandra focuses her work around capturing documentary, beauty, and lifestyle moments. Take a look at how she captured a behind-the-scenes moment, below.
Videographer NO. 3
Originally from Russia, Zhenya is a freelance photographer and videographer who focuses her work on shooting people and places. Often times shooting content for brands, her work has been featured in National Geographic, Vogue Brides, amongst others. In addition, she has worked with Mercedes Benz and the insurance agency, mhplus.
Videographer NO. 4
Coraline is a photographer and a videographers, and art director based in Paris. Besides her keen eye for photographing advertising campaigns, she often assists in video campaigns. Take a look at how she helped bring together Lancôme's newest project "Voices," which celebrates women and diversity, below.
Videographer NO. 5
Based in Paris, Silvia seeks to awaken awareness around the moments she captures. Aiming to uncover hidden beauty, her photographs and videos incorporate textures, movements, and colors.
The documentary-style video below, which she co-directed and produced shows the unique art of connection between humans.
About Our Video Marketing Agency
Modus Film is a video production company based in Kent and London. Our services are nationwide and our video marketing agency can help you make some ground breaking content. If you want to discuss this further contact us or better yet see how video marketing can transform your current marketing mix. We are now fully PPE compliant. Plus we carry on working!
Do You Need to Talk to a Marketing Expert?
As video marketing experts we are specialists in all forms of video marketing. Here at Modus Film, we have completed many projects for our clients that have required us to define a digital strategy with really great results. If you want to speak to a specialist email [email protected] or call us on 01233 273 273.
We are still an active creative marketing agency. Video production company London, Video production agency Kent