Proposal Video
About to pop the question? If you're looking for a proposal idea that'll take their breath away, propose with a video. Even if you don't go with a video proposal, you can still turn to video to document the moment. Ask a friend or a photographer to capture your proposal and maybe the same person for your wedding. Then share an engagement slideshow or proposal recap to announce your engagement. If you're using Animoto, you can start with our Engagement Slideshow video template and then customize your video however you like.
DURING THE WEDDING
Wedding ceremony slideshow
It only takes a few minutes to grab ceremony photos and turn them into a slideshow for your reception. Make sure you have a screen and projector or large TV ready. Then upload your photos onto a laptop. Add them to Animoto and in a few minutes you can have a beautiful slideshow ready for your reception.
Video booth
Make the photo booth even more fun by adding a component. Let guests share their well wishes for the new couple or just get silly with props. You can even create a DIY video booth with a mounted tablet.
Even if you're sticking to a photo booth, you can share your favorites in a quick video you can share on social media after the ceremony.
Wedding favors
Video can make a sweet wedding favor or thank you gift for bridesmaids and groomsmen. Take a look at a few of the ways you can package a wedding video as a gift. Give a general thank you to attendees or a personalized message, letting them know how much their love and support means to you. Then share your video in an elegant way. For instance, you could gift your video in a USB box like the one below from Same Day Flash.
AFTER THE WEDDING
Honeymoon video recap
Turn your honeymoon photos and clips into a video album you can come back to for years to come. Or just give loved ones a post-wedding update on your honeymoon with a video you share on social media. Either way, get our tips for recapping your honeymoon with video.
Anniversary slideshow
Whether it's your first anniversary or your 25th, this is a thoughtful way to show you're still head over heels in love. Check out our post on making an anniversary gift to get tips for creating your own anniversary video. A slideshow can also be a way to celebrate a big anniversary milestone, say if you're throwing a party for a couple's 50th anniversary. If you are presenting your clip at a party, take a look at a few ways you can show your clip on a TV or through a projector.
SELECTING AN AMATEUR VIDEOGRAPHER
You'll be busy getting married on your day, so if you go for a DIY wedding clip, make sure you plan out who'll be in charge. Designate one or more attendees as the videographer and get them any equipment they might need on your wedding day. Here are some options to consider when deciding on how your video will be shot:
Designate a guest as your videographer.
Hire a student to take care of your video. It'll reduce costs and free up guests to enjoy the festivities.
Let guests take clips and photos during the day of your wedding and retrieve everything after the event. Take a look at this blog post to discover different ways you can collect footage and photos from guests.
Give a few guests mobile cameras, like a GoPro, to capture the action. You can even get creative and add a camera to a bouquet or other wedding-day items to get a unique view of events.
Microphone: This fits under the nice-to-have column. You'll
Hiring a videographer
Professional wedding videography can ensure that every movement on your wedding day gets preserved in a beautiful, well-crafted clip. But if you're looking to hire a pro, there are a few things to consider.
QUESTIONS TO ASK YOUR VIDEOGRAPHER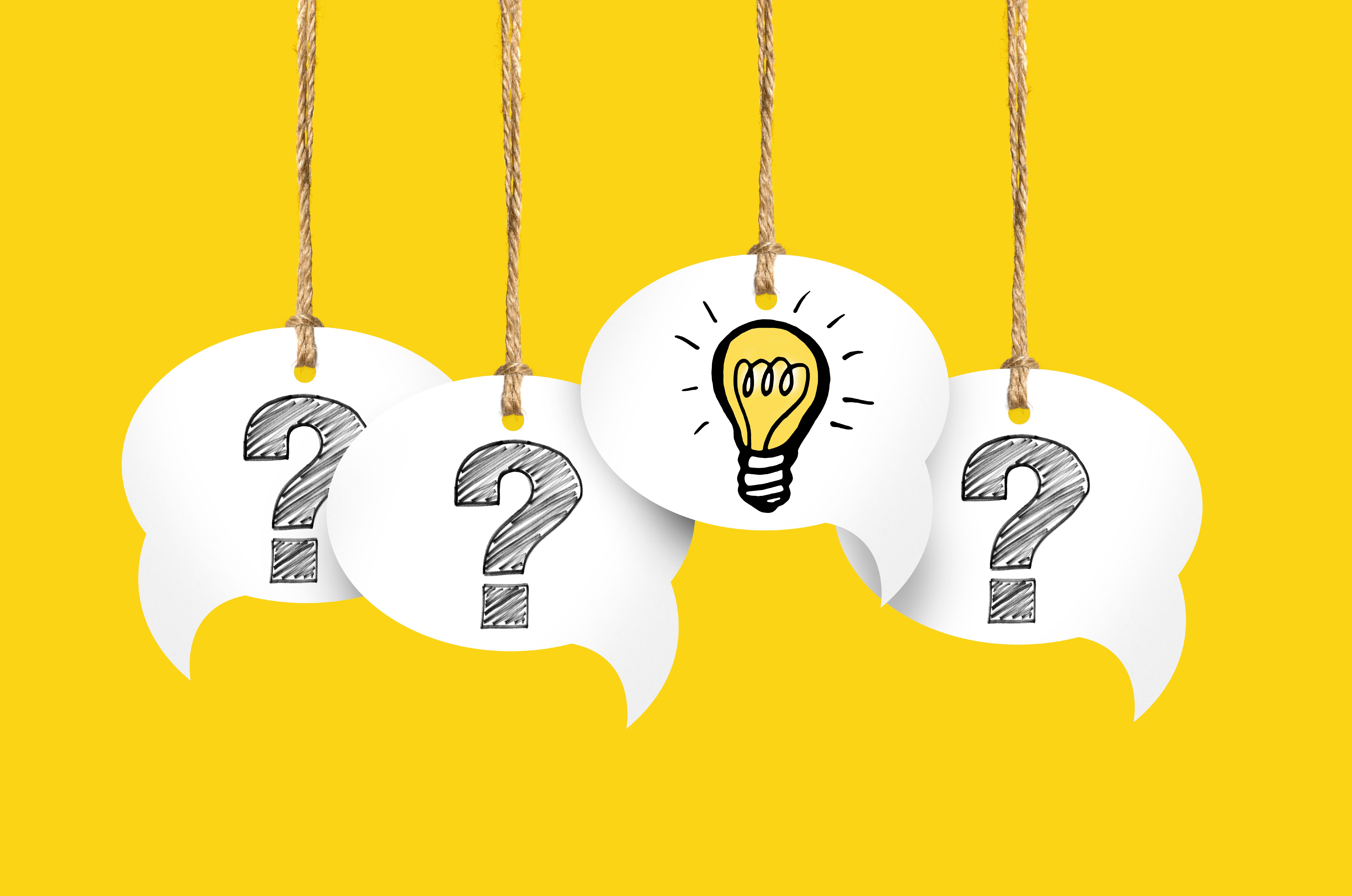 When you're interviewing potential wedding videographers, make sure you know exactly what they offer. Here are a few questions you can ask before saying "I do" to your videographer.
Are you available on the date of our wedding?
Do you offer any packages? What's included in your packages?
Have you worked with our photographer before?
How long will you be filming?
How many videographers will be there on the day of the wedding?
How long will it be?
Will it include audio?
How do you choose music for a wedding clip?
When can we expect the video to be ready?
WEDDING VIDEO PRICES
Like many aspects of a wedding, there is a lot of variety in wedding videography pricing. Before you settle on a videographer, here are a few cost-related things to think about:
Set a budget: Before you start talking to a videographer, think about how much you can set aside for your wedding videography.
Ask about packages: Some videographers will give you a la carte pricing and others will have packages that can bring down costs.
Read over your contract: Make sure everything you want is included. Be very clear on what you're getting. If it's not in the contract, you can't expect it on your wedding day.
Sign your contract quickly: Though you should take time to read it over, don't wait too long to sign a great videographer! They might get snapped up by another couple.
About Our Video Marketing Agency
Modus Film is a video production company based in Kent and London. Our services are nationwide and our video marketing agency can help you make some ground breaking content. If you want to discuss this further contact us or better yet see how video marketing can transform your current marketing mix. We are now fully PPE compliant. Plus we carry on working!
Do You Need to Talk to a Marketing Expert?
As video marketing experts we are specialists in all forms of video marketing. Here at Modus Film, we have completed many projects for our clients that have required us to define a digital strategy with really great results. If you want to speak to a specialist email [email protected] or call us on 01233 273 273.
We are still an active creative marketing agency. Video production company London, Video production agency Kent