Wedding photos are something extremely popular and banal today, but they remain an integral part of the celebration of each couple – opening the exchange of rings, raising the bride's hands after signing, the first piece of cake, passionate dance along with many other exciting performances. All this over time remains forgotten and hidden deep in a box somewhere in your home. A beautiful memory that we unfortunately rarely remember over the years. The wedding videos captures all those moments that the photos capture quickly – the exchange of rings, lifting the bride in her arms and taking her out of the ritual hall, signing, congratulations, the first dance, smiles and the overall joy of the event. It creates timeless memories and captures the most beautiful moments of your wedding day. The wedding filmmakers and cinematic wedding videographers at our wedding videography company reveal the most popular wedding videography trends.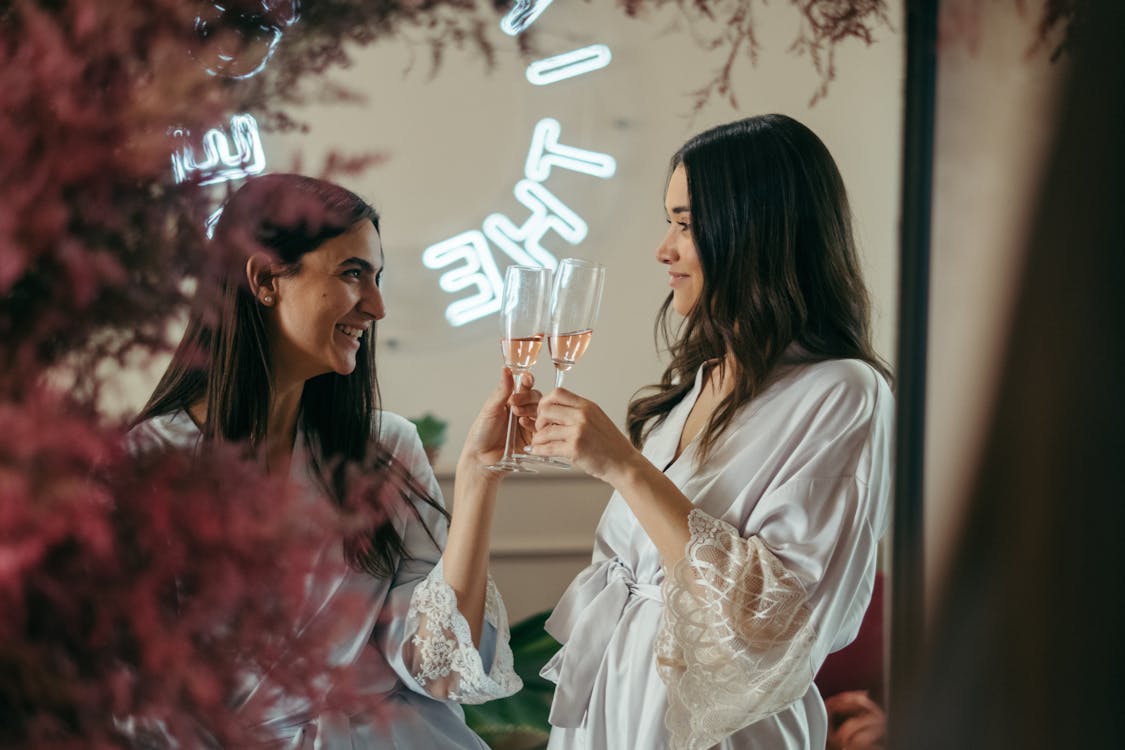 If you are reading this article, you are are more than likely already planning how your wedding video will look like and you are trying to come up with its best look so that your video does not look dry, tasteless and even uninteresting. You may even be debating which wedding videographer to choose for your special day. It is important to know that the video recording of this special day must be entrusted to an experienced person in order to have the necessary quality, creativity, but also to be able to keep forever the joy and happiness of your wedding. 
Wedding Videography trends 2022 – 2023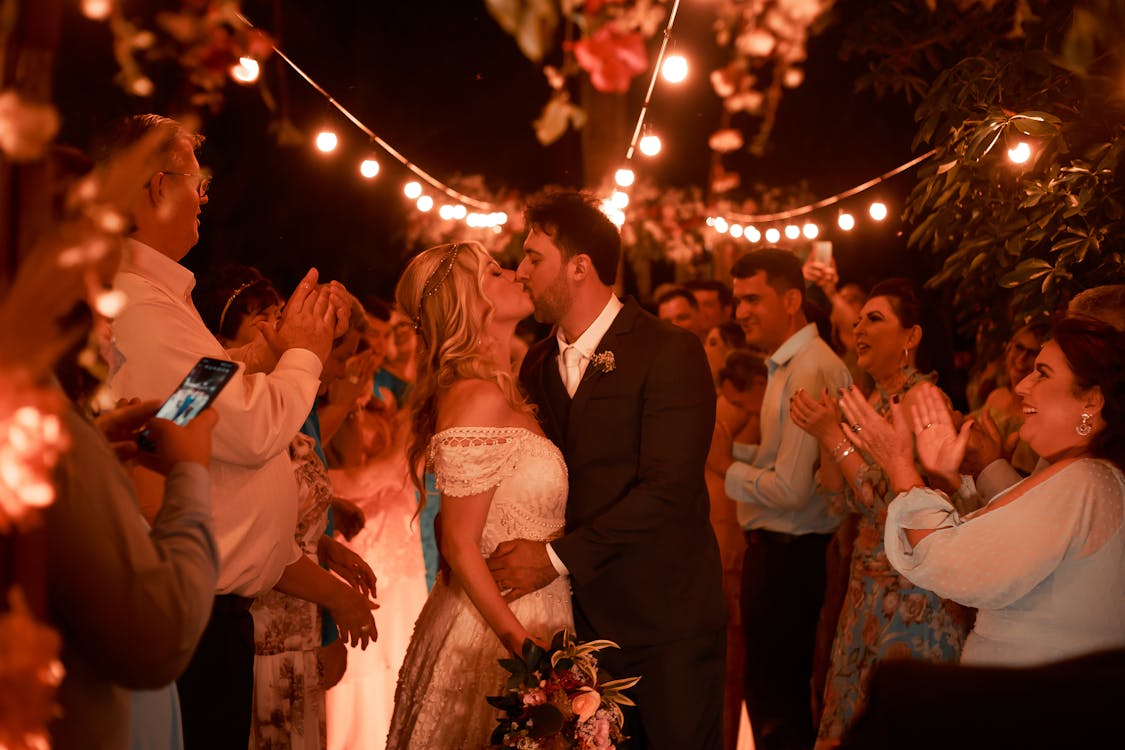 Retro wedding video, but with a modern flavour
Not surprisingly, the style of wedding video recording has changed many times over recent years. In 2020, the tradition of shooting and editing wedding videos has changed dramatically and even become unrecognisable. The strongest trend in 2020 was for the video to be shot entirely as an independent film. Retro wedding video, but with a modern flavour is the completion of the trend for the wedding videographer to shoot videos in black-and-white. Something that in the 21st century for the couple would likely seem boring. You can always have a video of your wedding, shot in its full colour range, but sometimes it's good to make the day look old-fashioned and somewhat different. An interesting way to recreate the best moments of your wedding day, which mean very much to the couple.
Wedding in journalistic style
In 2020, the tendency for some couples to have their wedding video in a "documentary" style became increasingly more established. As for the journalistic style – this is simply just capturing the events as they happen. A videographer who makes a journalistic-style video will actually capture the events of the day as they occur. You will still find beauty and elegance with this "documentary" style of editing.
Freezing
A few wedding shots with elements of "freezing" is not necessarily a bad idea. Although this would cost you a lot of lost time and nerves to make the guests "freeze" at least for a moment, sometimes the result is not what you actually expected. It would be an extremely challenging task for your wedding videographer to show all your guests together. Then you can choose moments for a wedding video with just the bride, groom, grandparents, parents and your closest friends.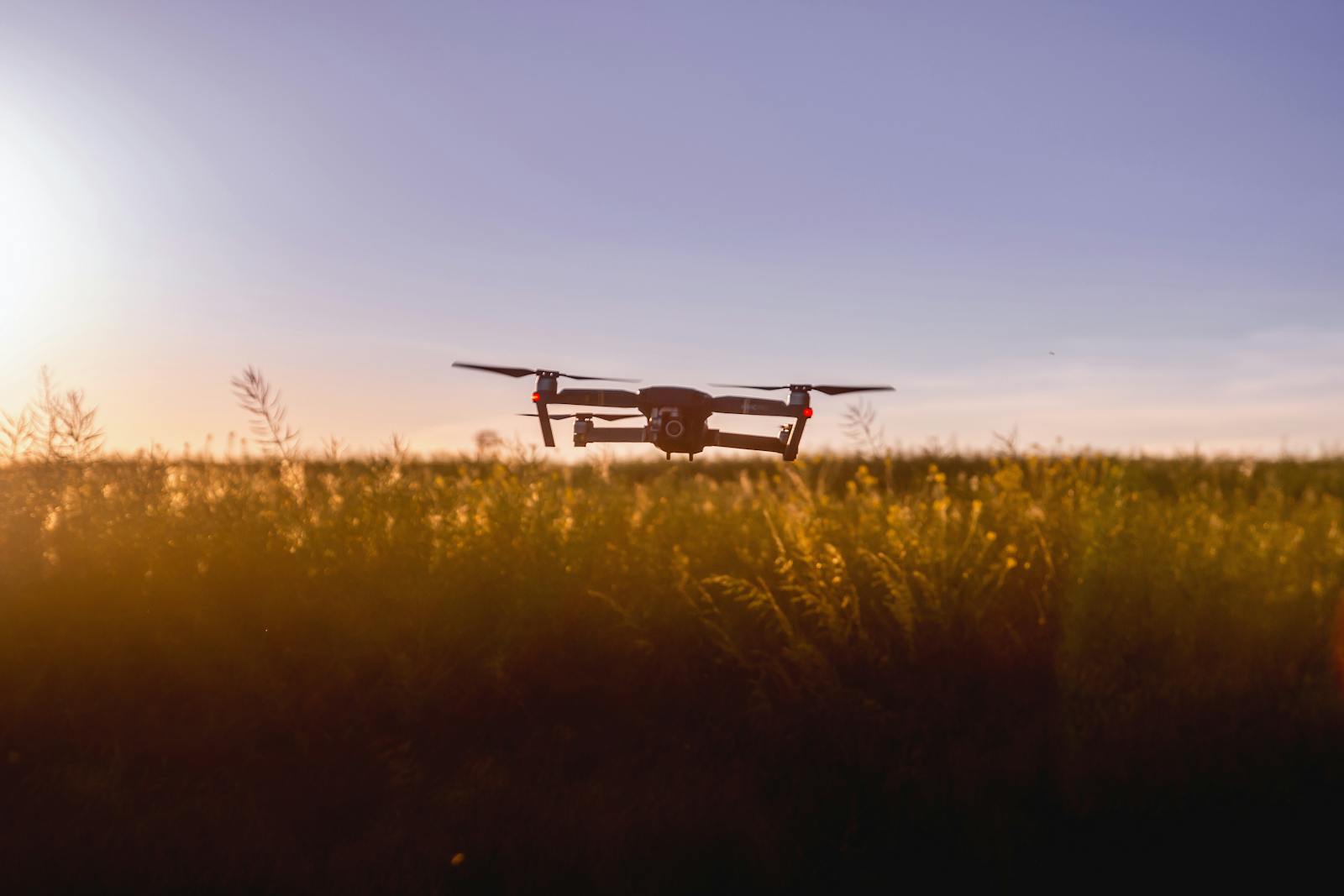 Drone video recording
The idea of a drone hanging in the air over your wedding ceremony, especially when it is outdoors, may appear to be an unconventional idea. However, drones that are more for play can show great results. The drones can capture beautiful shots of your wedding ceremony and venue, which would be difficult and even impossible for a wedding videographer to make from the ground. This is not just about the shots in which the guests of your wedding ceremony are gathered in the middle of a picturesque garden part of a huge castle.
3D montage in wedding cinematography
Of all the existing visual effects, without a doubt, 3D definitely captures the best wedding memories. For this reason, 3D montage wedding cinematography has become a leading trend in wedding videography in 2020. If you like this unusual idea, you could include a 3D montage in your wedding video and even in your wedding photos.